What We Talk About When We Talk About Herb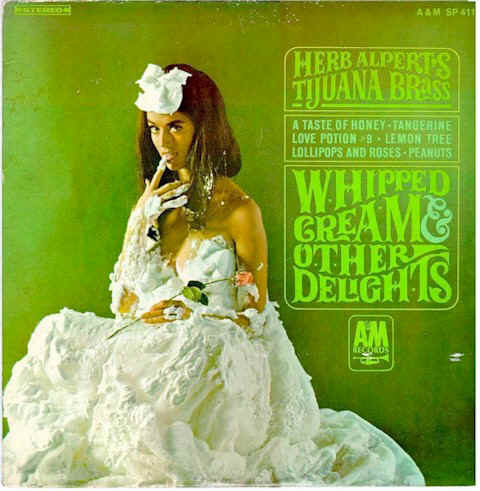 I was searching for the identity of this lady and the first search took me to this site. Unlike these commentators, I really liked Herb Alpert's music as well. Not surprisingly, though, he is Jewish and not Mexican. He hired some Mexicans to be his band, the Tijuana Brass.
I think he's worth about 300 gazillion dollars from his sale of A&M Records some years ago.